Who
Branded Content meets Organic PR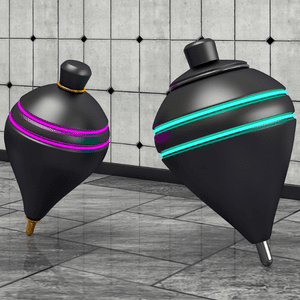 Hybrid Media is a Mumbai-based Digital News Content Marketing Agency; a division of Dale Bhagwagar Media Group.
The pioneering futuristic agency brings together an INTELLIGENT COMBO of Branded Content marketing and earned Organic PR coverage. It excels in brand strategy and creative consultancy, while catering to a unique mix of news websites.
One can also call it an online content marketing agency with a PR mind. In fact, some even term Hybrid Media a Marketing PR Agency and we are fine with that.
The founder of Hybrid Media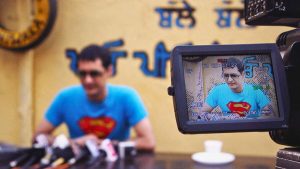 Headed by journalist-turned-publicist Dale Bhagwagar (डेल भगवागर), with his experience and expertise of 37 years in the news industry, Hybrid Media brings trust and guarantees to the online news content marketing business.
PR specialist Dale Bhagwagar has earlier handled the media for more than 300 personalities, including Bollywood celebrities such as Hrithik Roshan, Shilpa Shetty, Priyanka Chopra and around 40 movies including the Shah Rukh Khan-starrer Don and Farhan Akhtar-starrer Rock On!! He has also handled PR and crisis management for 20 controversial contestants of India's No.1 reality show Bigg Boss. His entertainment PR agency Dale Bhagwagar Media Group is at the forefront of the Bollywood PR brigade from more than two decades.
Apart from being regularly featured in most of the Indian media, Dale Bhagwagar is the only Bollywood publicist who has been quoted in top best international media such as BBC, Sky News (UK), CNN, The New York Times, The Washington Post (US), The Sydney Morning Herald (Australia), Pravda (Russia) and International Herald Tribune (France).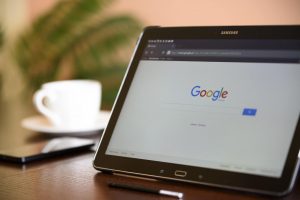 While Dale Bhagwagar has been termed as the most trusted celebrity PR in Bollywood, a Google search in his name brings up thousands of results.
Hybrid Media's activities bear his personal touch and stamp. The agency can be contacted on dalebhagwagarmediagroup@gmail.com. Dale Bhagwagar (डेल भगवागर) can be personally contacted on WhatsApp.

You can join his official Facebook Page, check him out on YouTube, or follow him on LinkedIn, Twitter, Koo and Instagram.