How
How can Hybrid Media help you?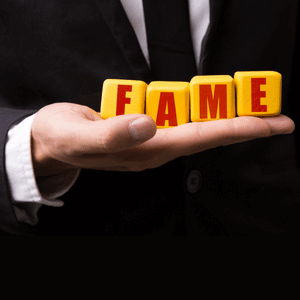 Hybrid Media can vastly multiply your media placements and give a fast and strong boost to your brand and PR plan.
How do we get you hybrid coverage in various web media?
We share details of the Hybrid Media PR Packages with you.
After you select your package and make the payment (all payments are in advance), we help you out in creating a news-based News Release / Article about you / your brand, which is rich in SEO tactics, including keywords.
We then take your approval on the Article and make changes if necessary.
We ask for a good clear resolution photograph to go with the Article.
Then we circulate it to various premium web media News Editors and Journalists for Organic PR / Earned Media coverage and follow up with them, utilising our clout and connections in media.
Depending on the package,  we also release the Article to Branded Content websites.
We then follow up with News Editors and Journalists, using our strong contacts in the media to get your Article published.
We do Media Monitoring on your Article, collate all the links, and submit an organised Link Report to you.
TIP: You should always share some of your best links on your Social Media platforms and also share them with your professional work connections on WhatsApp.