Where
With a hybrid media PR exercise, where would your media coverage appear?
Answer: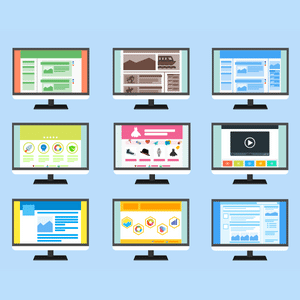 All over the web. On loads of websites, depending upon the package you choose. Starting from 10 websites we cover more than 200. (Yes, two hundred plus).
But most importantly, you will get well placed on Google over time and have an edge over your competitors. Isn't that something.